As ISO 9001:2008 Certified Company
Alliaance Biotech founded by Mr. Shiv Kumar Gupta and Mr. Shishir Gupta located in Baddi, village Katha, Tehsil Nalagarh, District Solan, Himachal Pradesh towards Sai Road Baddi. The firm built the premises to suit the Schedule-M norms and WHO norms attained the manufacturing License in accordance with the aforesaid norms. The firm is licensed to manufacture the Drugs Tablets, Capsules, Liquid, Injections (Dry & liquid), Hormone's Tablets and injections. Alliaance Biotech is ISO 9001:2008, head office located at Chandigarh, with activities mainly in the manufacturing Pharmaceautical finished products.
We are committed to make the world a better place to live in and we strive to achieve this goal through our educational, environmental and Personal healthcare programs.
Focused on the high-growth healthcare market, Alliaance Biotech has built the industry's broadest suite of products and services that help improve quality, safety and efficiency all along the chain of care. With our unparalleled resources, expertise, we deliver integrated solutions that are innovative and practical. To our customers, this means we help them focus on what matters most – improving people's lives.
Generics have become an absolutely critical component of the health care system as they save consumers, insurers and other prescription drug buyers billions of rupees every year. Alliaance Biotech is primarily focused on solid oral dose generic pharmaceutical products.
Our Vision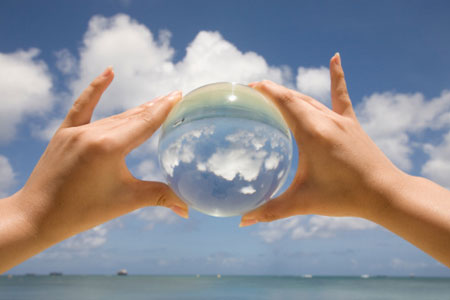 "Our Vision is to become an unsurpassed pharmaceutical manufacturing company, leading the way to a healthier world. Our Vision is reflected in every department of our organization as we desire to conquer the pharmaceutical domain globally".
Our Mission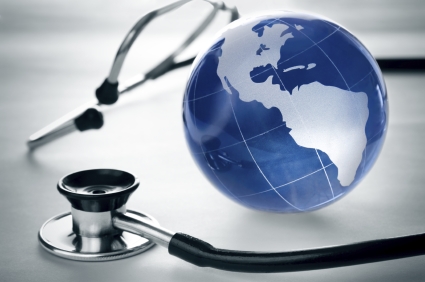 "To revolutionize the Global Health Care System by providing superior quality products on compliance with WHO-GMP, USFDA, EU-GMP standards for ultimate customer satisfaction". Alliaance believes that complete customer satisfaction is the key to increase clientele and expand business.