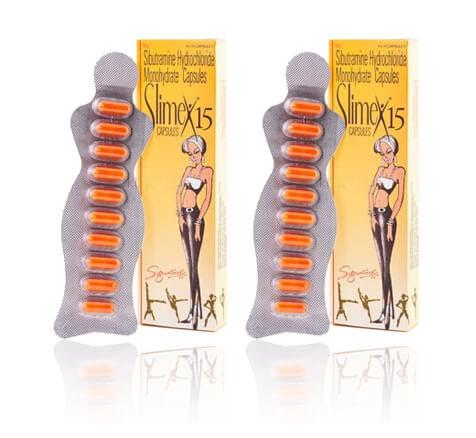 Getting slimmer is no more a tough task today. With myriads of options available claiming to offer the best results, a revolutionary solution has made its way. Alliaance Biotech has launched it's yet another remarkable product by the name SLIMEX for all those who are struggling in the gyms and surviving on oats. Slimex is known to be a tough contender for the other weight loss agents in the market.
"Cut Down extra weight and add up more life," says the manufactures of Slimex. They further add, "Weight reduction was never as simple as it is now with the help of Slimex. Say 'good- bye' to extra pounds and 'hello' to good health."
Slimex is expected to be a revolutionary product by Alliance team that works by modulating the molecular mechanism of the body to control weight and cholesterol, naturally. By binding the lipids, it reduces their absorption significantly, preventing them to get accumulate and affects the bodyweight. It is believed to be the easiest and safest method to control your weight.
Alliaance Biotech – a renowned name in the field of natural pharmacy was founded by Mr. Shiv Kumar Gupta and Mr.Yashpaul Singla. The company built the premises to suit the Schedule-M norms and WHO norms and attained the manufacturing License according to the aforesaid norms. Alliaance Biotech is licensed to manufacture the Drugs Tablets, Capsules, Liquid, Injections (Dry & liquid), Hormone's Tablets and injections. It is ISO 9001:2008 certified with its head office located at Chandigarh, and are actively reputed with activities mainly in the manufacturing Pharmaceuticals finished products.
Alliaance has already made its name with its products like Jod Rakshak (Natural remedy for arthritis and join pain), Sugar Rakshak (natural solution for diabetic patients), UVA Capsules (for increasing physical stamina, learning and memory power) and UVA Gold (a complete health care solution). A noticeable attribute of the Alliaance Biotech product is that all the products are 100% natural because of the composition of natural herbs and no chemical, which makes them reliable, safe and effective. Another thing is that, unlike other pharmaceutical companies, they do not charge much.
This amazing natural drug is made available to you by Alliaance at just Rs 250/. Visit the site https://alliaancebiotech.com/slimex/ and know more about this effective weigh loss remedy. Hope, Slimex will to be appreciated and accepted by the people as its other products.
News Source : http://www.prlog.org/12487547-turn-your-body-slimmy-slim-with-slimex.html